The Novum Group is a consortium of diversified and adept companies brought together by the commonality of blockchain.
Singapore
Malaysia
Vietnam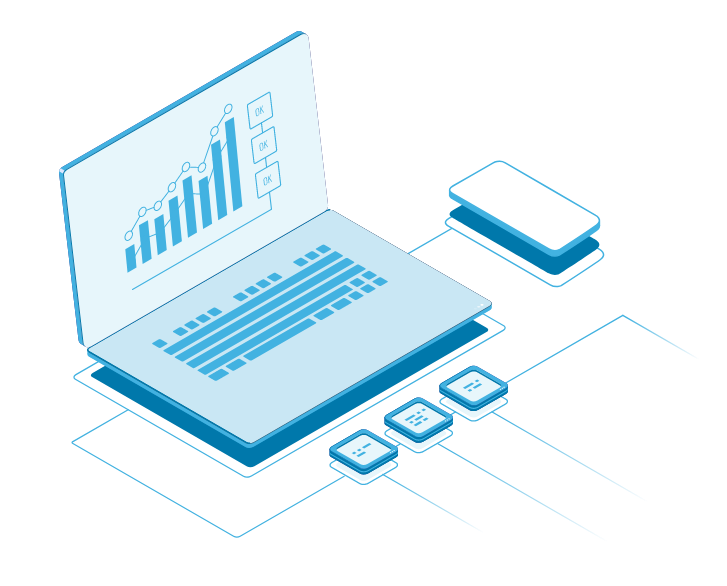 We help companies integrate blockchain technology into their existing or new business models to build a more efficient and cohesive ecosystem. Working together with business owners, we are involved from ideation to go-to-market execution.
Through our advisory and venture fund, we work with entrepreneurs to build and grow top in the market blockchain companies and solution providers.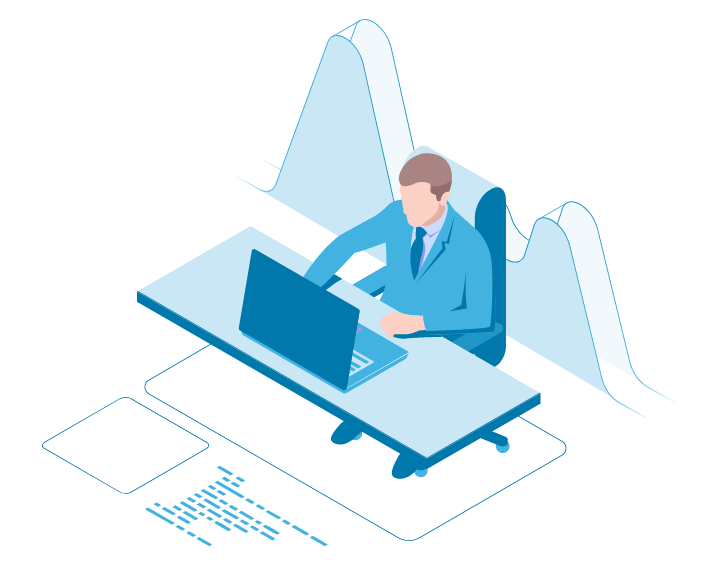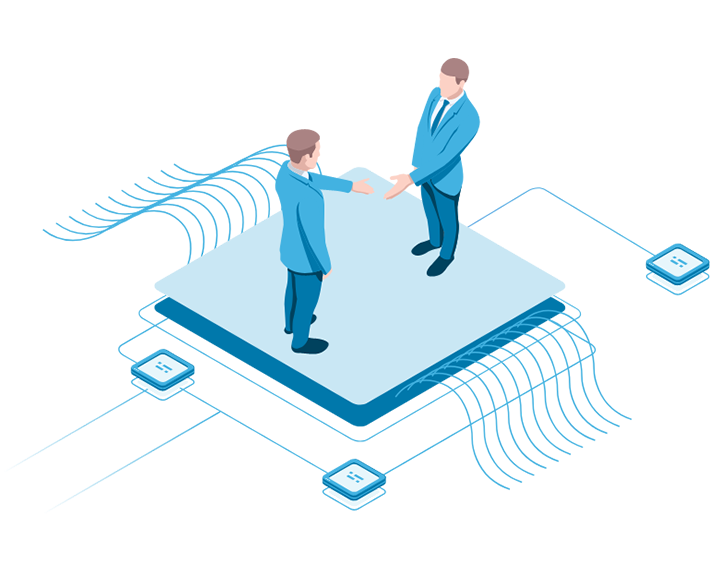 At Novum, we believe in working hand-in-hand with industry partners. The blockchain community is fragmented, but we do better as a whole by pooling resources together across countries and companies.

Knowledge bridges gaps. We offer up-to-date news as well as informative pieces on the blockchain landscape. Taking education offline, monthly sharing sessions featuring thought leaders are held in both Singapore and Thailand.

Supercryptonews: Asia's Gateway to Blockchain & Crypto Investments Latest events. Collaborate with us.
SuperCryptoNews is Asia's leading blockchain & crypto news provider, covering daily news focused on trading and investment developments in crypto. We bring you expansive crypto news coverage especially in Asia, with a focus on Singapore, Thailand and Southeast Asia.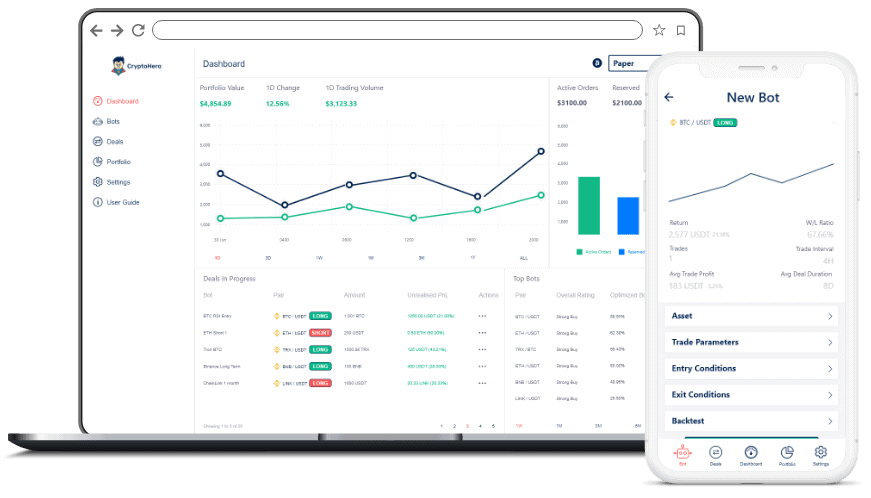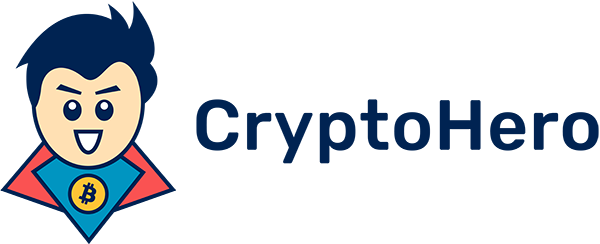 CryptoHero is a free cryptocurrency trading bot that is simple and intuitive for crypto beginners to setup and run, currently available on Web, iOS and Android. CryptoHero automates your crypto trades for you 24/7. Create a bot in minutes. Run it, manage it, anytime, anywhere.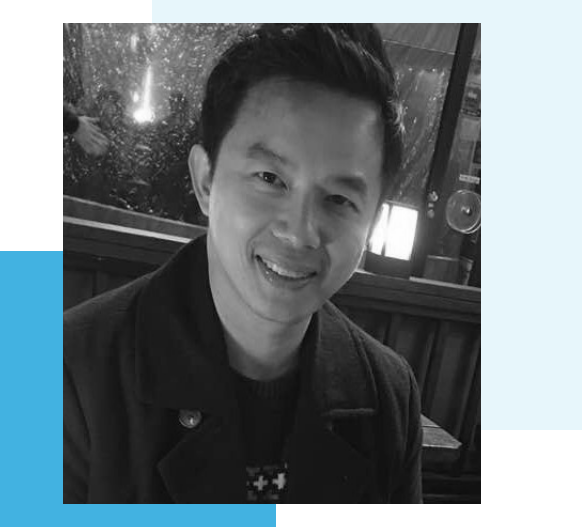 'Semper Anticus'
A diverse yet complementary group of companies weaved together by the technology commonality – blockchain. Since our inception, we have witnessed the demise of many chains in similar spaces, while the remnants navigate reactively without possessing the strong optics necessary in this fast-changing technology space. We continue unbound, focused and aware that this journey takes more than courage and determination.

We understand that it takes a team, or rather a family, to amplify, reinforce and crystalise the results that The Novum Group aims to achieve.
Christopher Low, Chairman