The Novum Group is a consortium of diversified and adept companies brought together by the commonality of blockchain.
Singapore
Malaysia
Vietnam
Thailand
Indonesia
S. Korea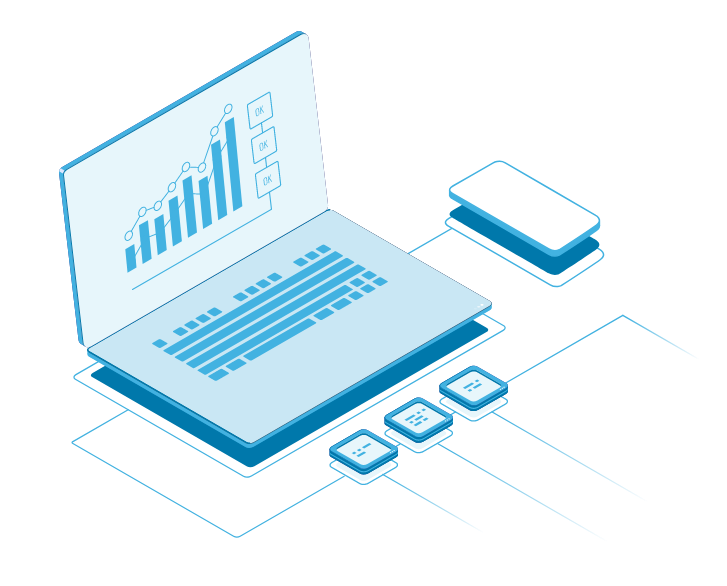 We help companies integrate blockchain technology into their existing or new business models to build a more efficient and cohesive ecosystem. Working together with business owners, we are involved from ideation to go-to-market execution.
Advisory Firm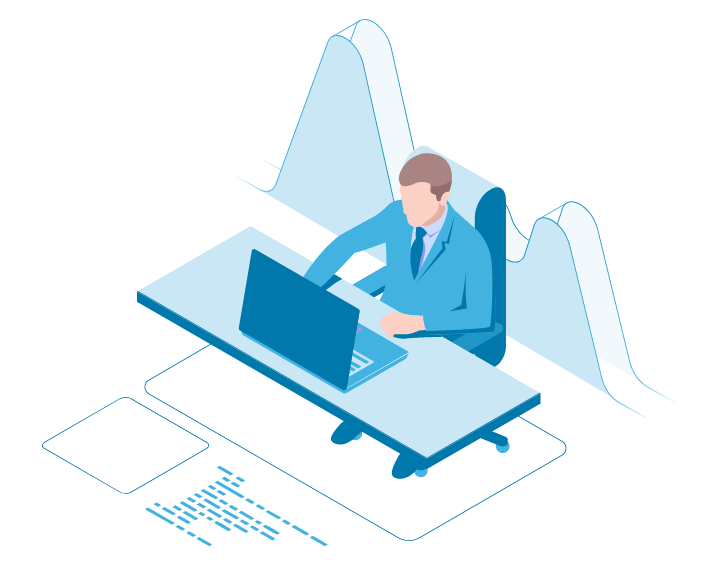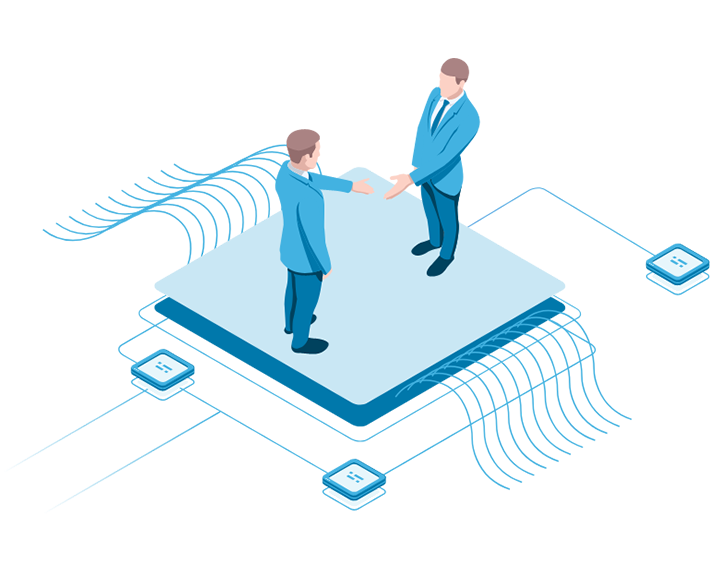 At Novum, we believe in working hand-in-hand with industry partners. The blockchain community is fragmented, but we do better as a whole by pooling resources together across countries and companies.

Knowledge bridges gaps. We offer up-to-date news as well as informative pieces on the blockchain landscape. Taking education offline, monthly sharing sessions featuring thought leaders are held in both Singapore and Thailand.

Supercryptonews: Asia's Gateway to Blockchain & Crypto Investments Latest events. Collaborate with us.
---
Portfolio
As of November 2019
US$0M+
raised for closed
projects
58 projects
Consulted and
led
+
Average rating on
ICObench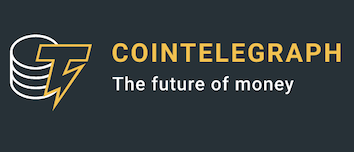 UN Secretariat Signs Agreement with Nonprofit to Reward Climate Action With Crypto
16 May 2019
Read More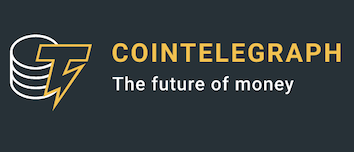 Consentium Raises Additional US$ 10 Million To Build First-Of-Its-Kind Fintech Chat App
8 Apr 2019
Read More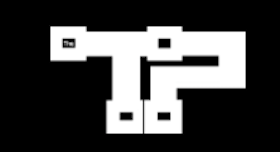 Novum Global Ventures launches a new blockchain focused, global accelerator in Singapore
18 Mar 2019
Read More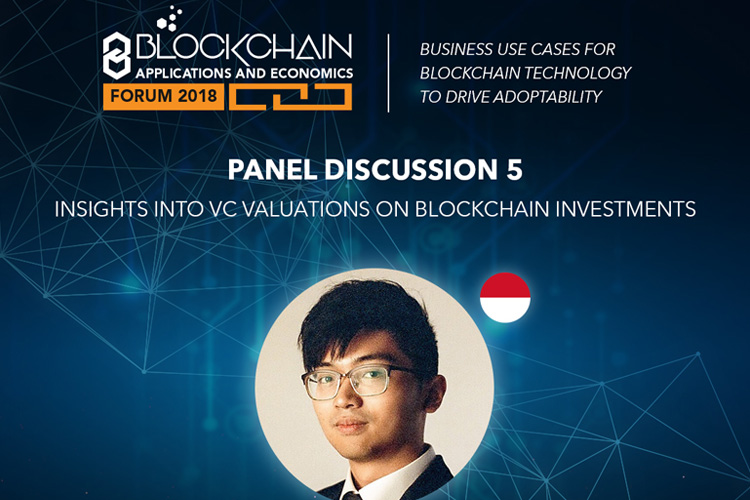 Novum Capital shares venture capital insights on blockchain investments
14 Oct 2018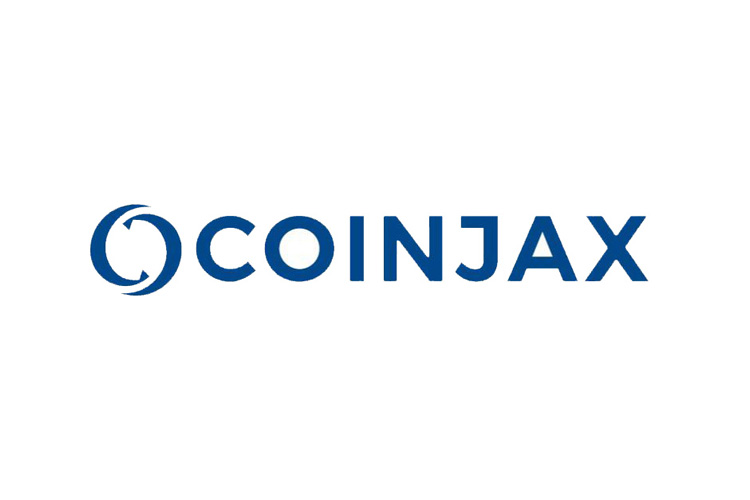 High-tech Crypto Exchange, Coinjax, Raises Seed Round With Novum Capital
Oct 2018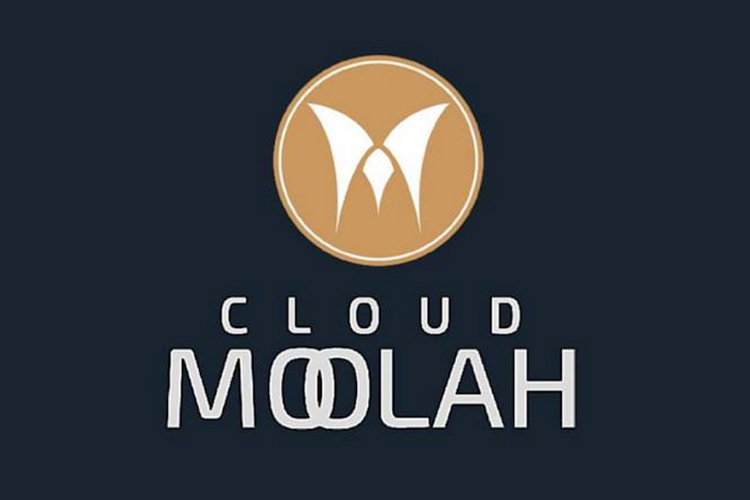 Cloudmoolah Hits US$15 Million Raise
Aug 2018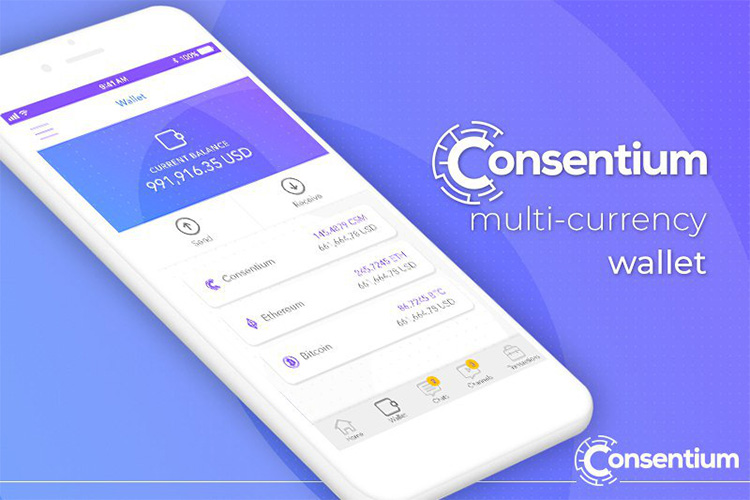 Consentium Succesfully Raises US$42 Million
May 2018
Previous
Next
SuperCryptoNews is Asia's leading blockchain & crypto news provider, covering daily news focused on trading and investment developments in crypto. We bring you expansive crypto news coverage especially in Asia, with a focus on Singapore, Thailand and Southeast Asia.

Concordia Ventures is a platform where blockchain project owners and crypto enthusiasts come together to materialize innovative projects of the future. Explore verified ICO projects across industries and support them instantly with a convenient yet secure one-time KYC feature.

With the Concordia Ventures app, you can:

Turn your favourite blockchain ideas into reality
Trust that the listed projects have been KYCed
Be assured of liquidity as exchange listing is one of the main criteria for listed projects
Share projects with friends and earn additional tokens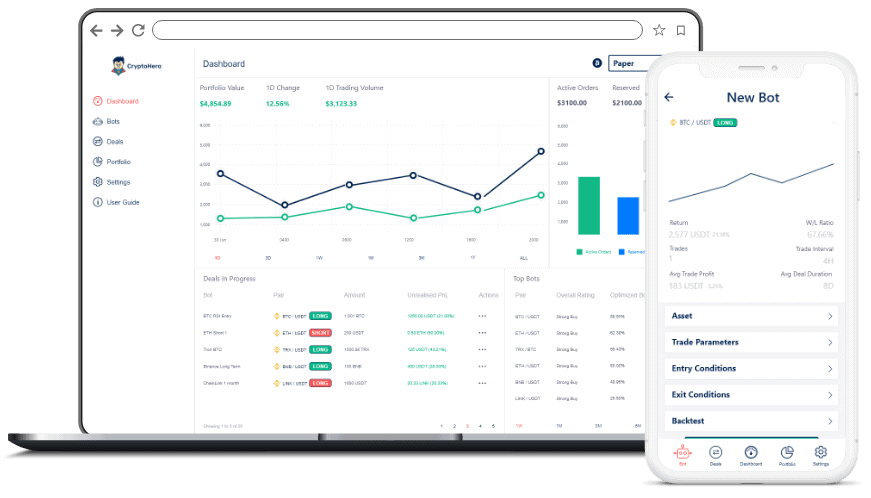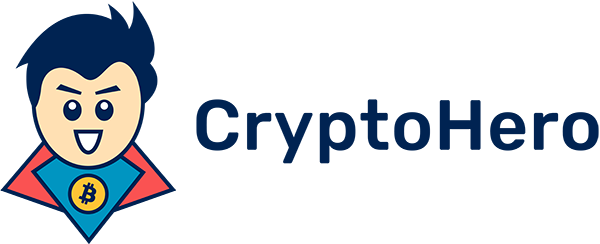 CryptoHero is a free cryptocurrency trading bot that is simple and intuitive for crypto beginners to setup and run, currently available on Web and iOS with Android version ready in 2021. CryptoHero automates your crypto trades for you 24/7. Create a bot in minutes. Run it, manage it, anytime, anywhere.

Novum Alpha is the quantitative digital asset trading arm of the Novum Group. An all-weather digital asset trading firm, Novum Alpha uses both deep learning and machine learning tools in various trading programs to help clients grow their portfolios using an analytical and systematic approach that is able to deliver uncorrelated returns in all market conditions.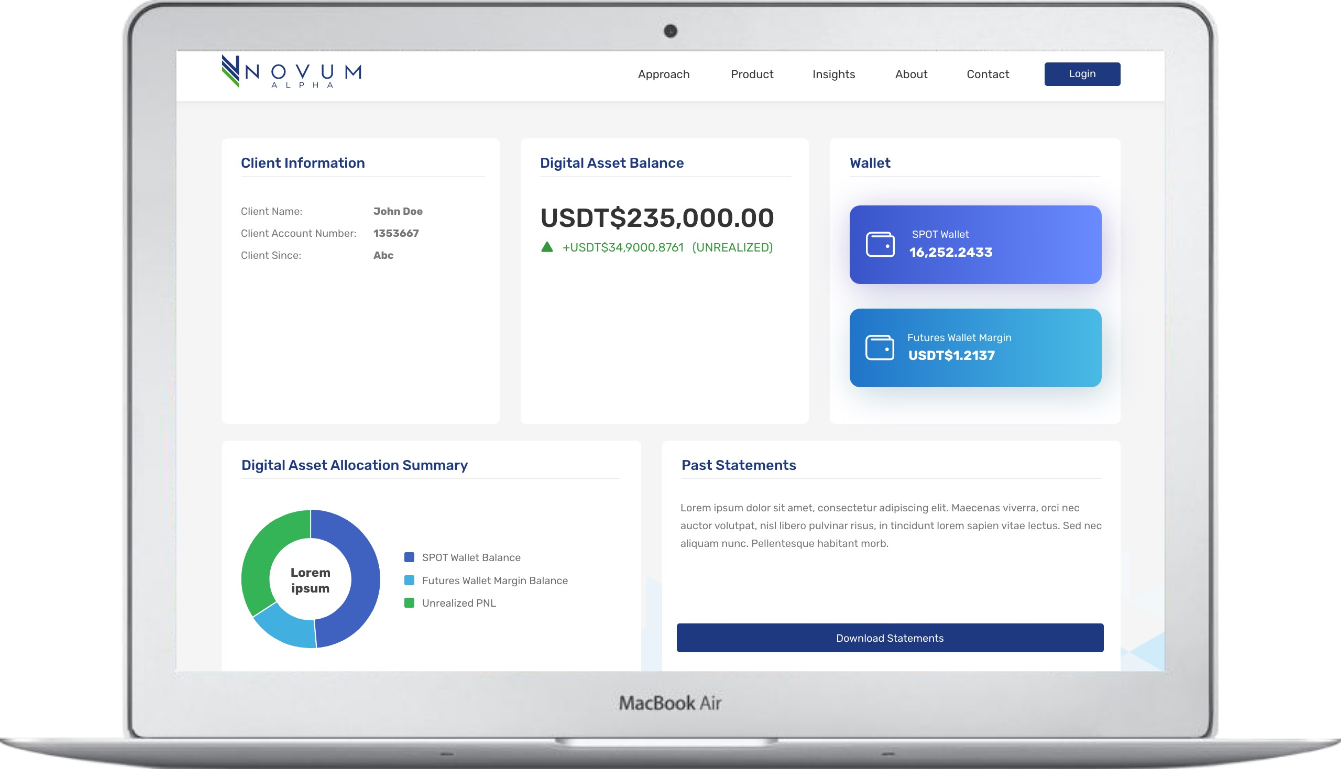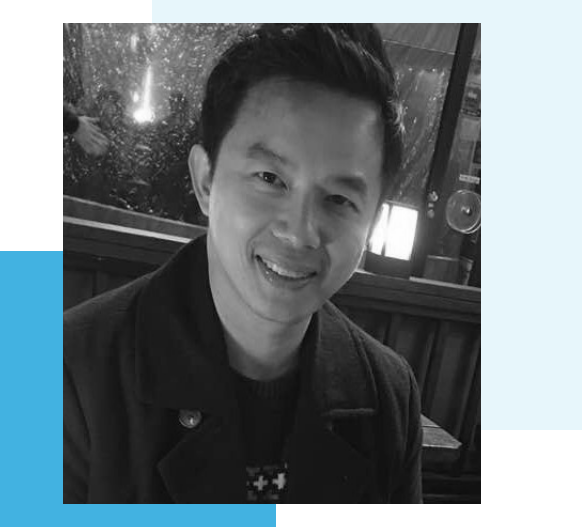 'Semper Anticus'
A diverse yet complementary group of companies weaved together by the technology commonality – blockchain. Since our inception, we have witnessed the demise of many chains in similar spaces, while the remnants navigate reactively without possessing the strong optics necessary in this fast-changing technology space. We continue unbound, focused and aware that this journey takes more than courage and determination.

We understand that it takes a team, or rather a family, to amplify, reinforce and crystalise the results that The Novum Group aims to achieve.
Christopher Low, Chairman